lagniappe brass band case study
Overview
Lagniappe, cajun french for 'a little something extra', is a brass band located in New Orleans, LA. Our challenge was how do we create a brand that locals and visitors alike can identify with. Lagniappe is also very involved in wedding second line parades, so visitor bookings were very crucial to the business. 
Approach
We wanted to show Lagniappe in a very modern, contemporary light and also show the tradition of jazz. After several revisions, we finally agreed on a sans-serif typeface with one of their instruments. By incorporating the trombone into the letters "LBB" we were able to create a recognizable logo that can be used on many platforms.   
Lagniappe's logo development was a trial and error over
many stages. After several iterations we were able to agree
on the version below. 
Overview
Using a mix of local photographers, stock photography, and contemporary typography we were able to create a brand that locals and visitors alike could identify with. Since the launch, Lagniappe has seen a rapid increase in bookings in wedding second lines and private events.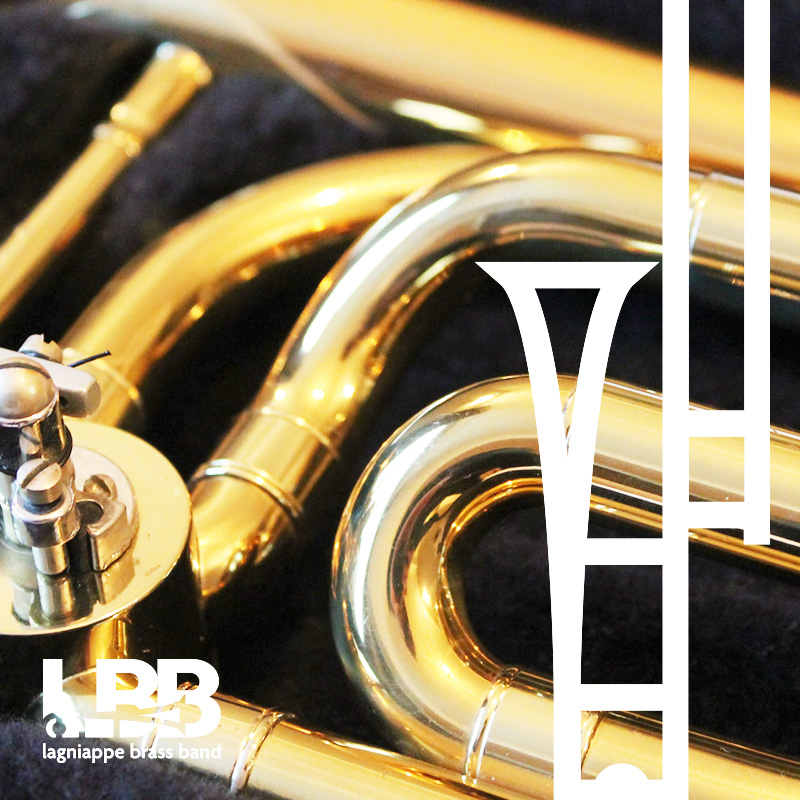 Brass Music
Jazz is the centerpiece in New Orleans and everyone wants a wedding second line 🙂
Increased Bookings
 26% increase in private bookings the past year (2021) from website rebrand. 
Marching On
 22% increase in wedding bookings from video and graphic promotions.
Conclusion
Lagniappe was able to increase its private and wedding bookings exponentially over just a couple years time with a new brand and website. Our marketing strategy has helped their business and to increase bookings in both private and wedding gigs. Nothing compares to the brass spice of New Orleans.