AIA New Orleans
The American Institute of Architects,
New Orleans chapter.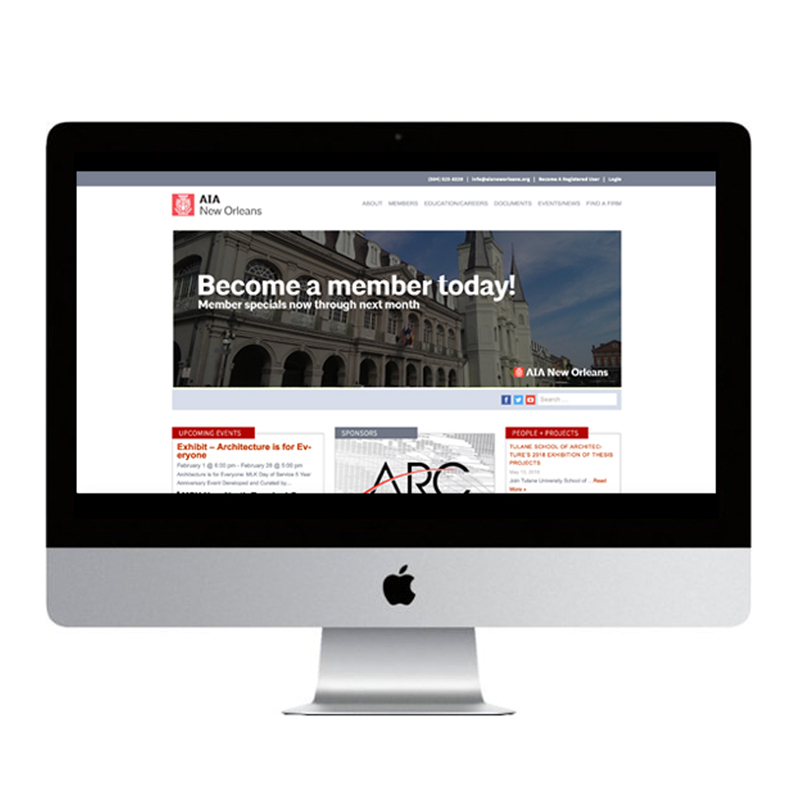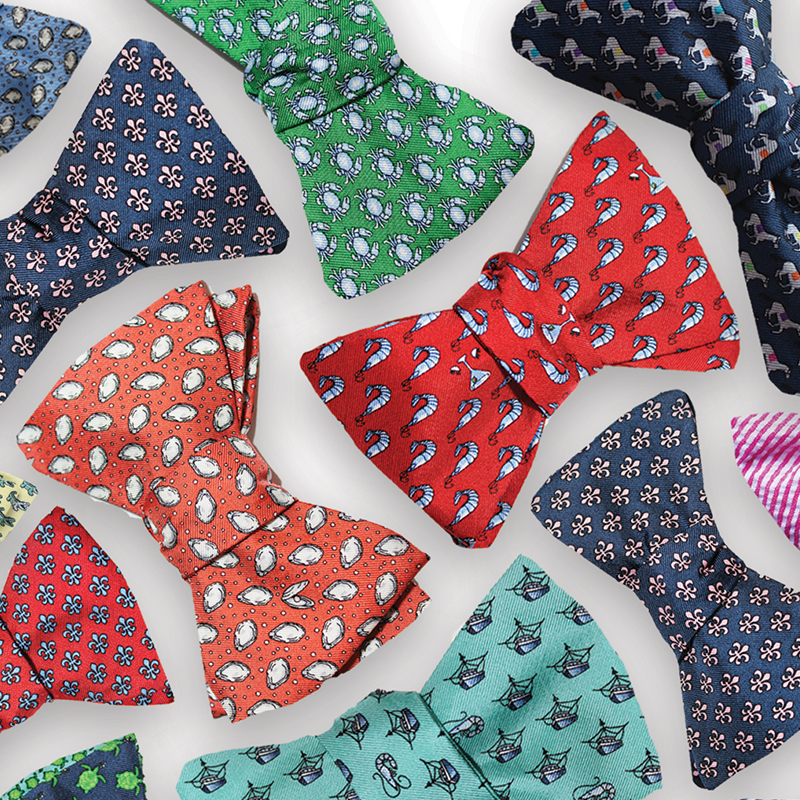 NOLA Couture
Boutique clothing company specializing in ties and bow-ties with a New Orleans twist.
Regional Transportation District
Bus and light rail trains in the Denver metro.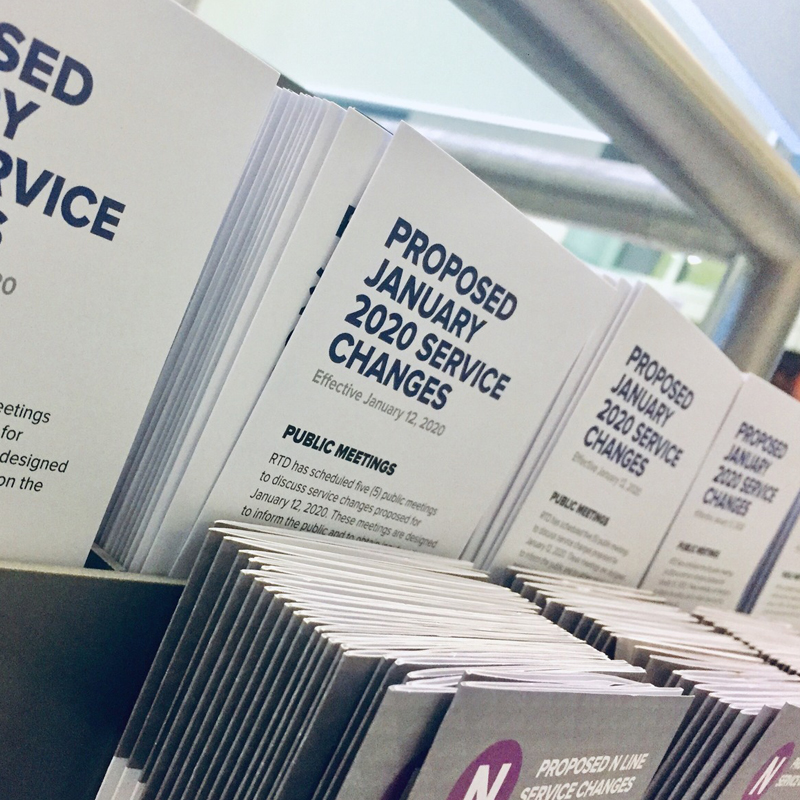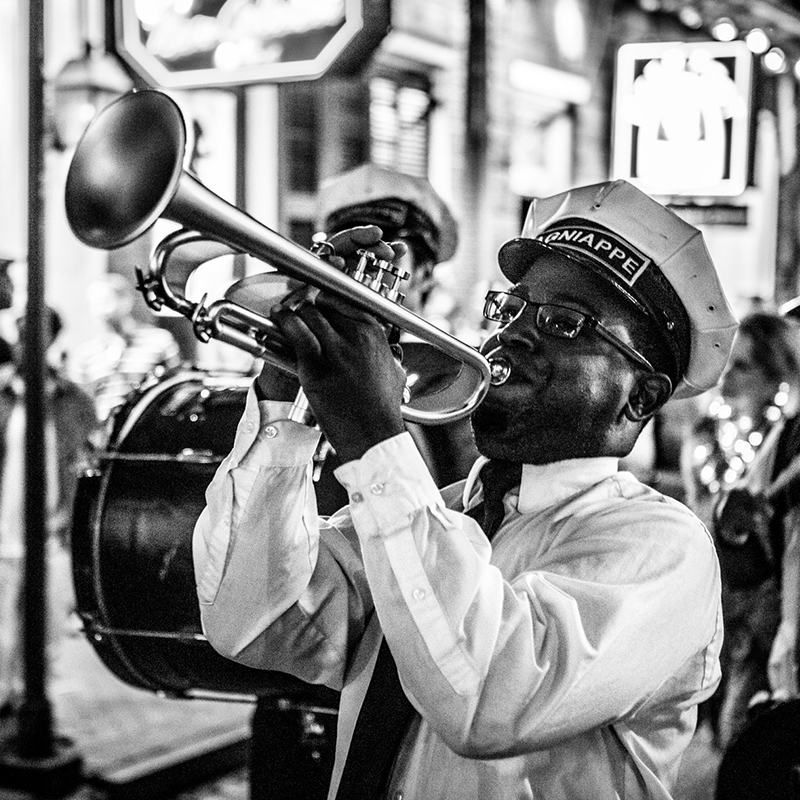 Lagniappe Brass Band
New Orleans Culture at its finest. 
WGNO ABC26
Local news station covering the New Orleans metro.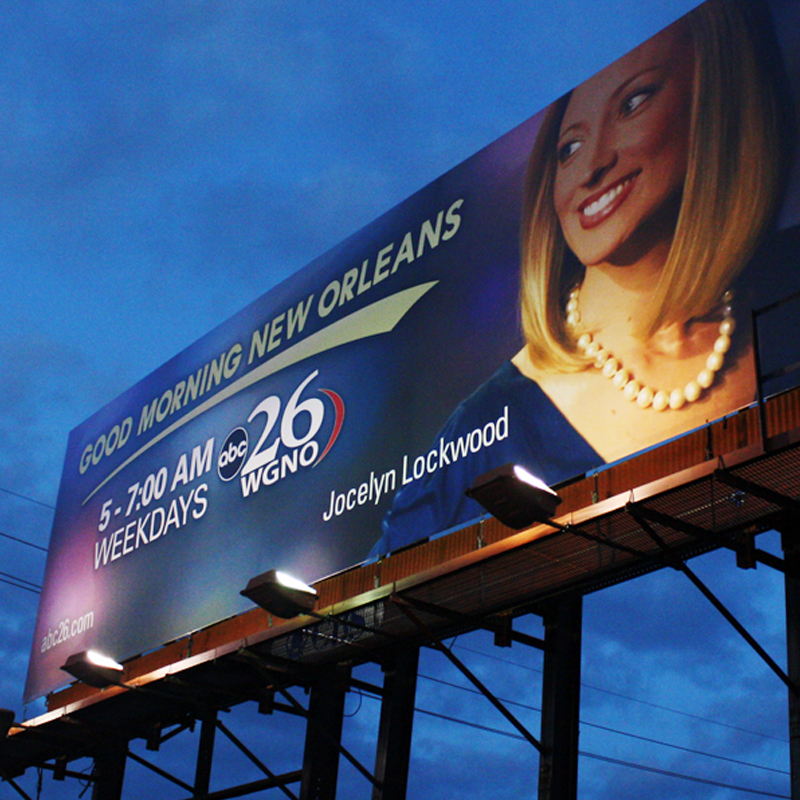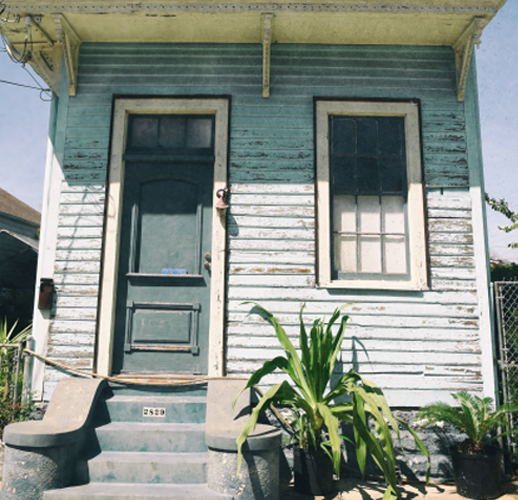 Bywater District
New Orleans neighborhood with a flair. 
Let's Start Something new

Say Hello!
Let's make your ideas become a reality. Send me a message about your project.
I'll get back with you as soon as possible.