Rooted in New Zealand beach culture, you're always just one jandal kilometer away from excellent food delivery.
Challenge
Beaut Jandals, a New Zealand food delivery service was in need of a new brand and marketing materials. Beaut Jandals, or walking through life beautifully, is based in kiwi island culture.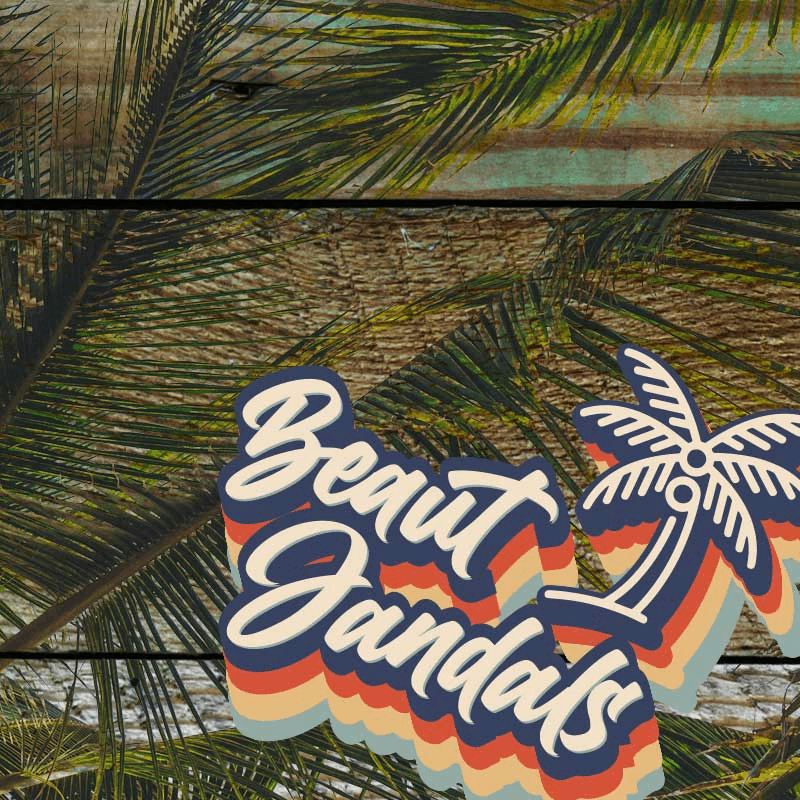 We've learned from over the years of marketing the most successful brands are ones your customers can identify with.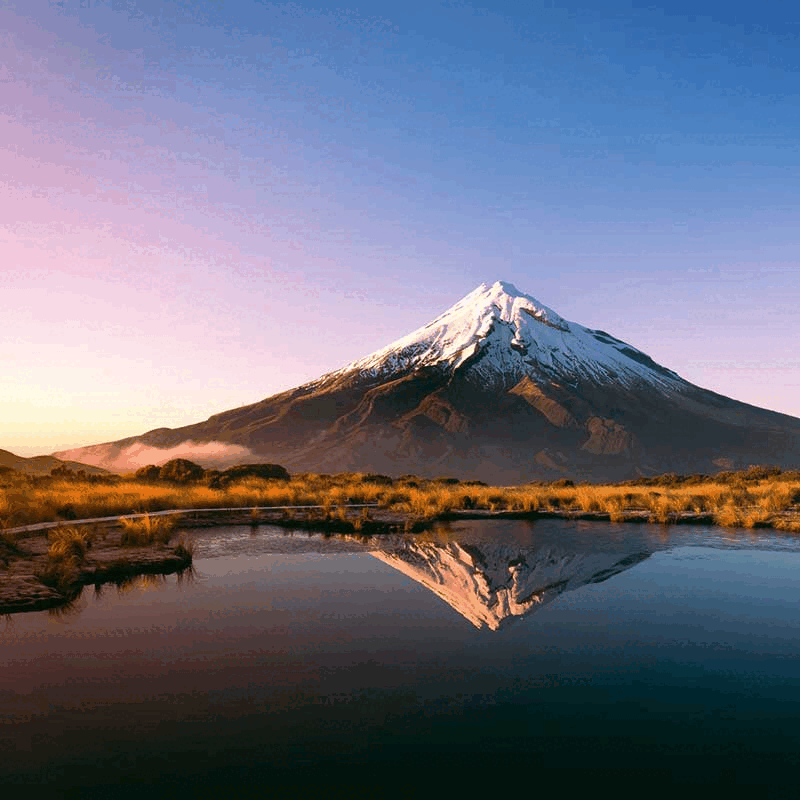 Solution
After extensive research, we decided on an island theme concept mixed with a 1970s vibe. Kiwis are hard working, but also enjoy their time off. Delivery services have also been a growing sector on the two islands, and being a local company has the advantages especially when it comes to the locals. 
. 
Results
Positioning the wearers as people who believe in a job done right both at work and in daily life, helped Beaut Jandals come into the delivery space with bold point of differentiation. The rebrand and campaign's deeper brand message, alongside need-to-know information proved to be a unique way to connect with both end consumers and businesses.
.