Rooted in New Orleans brass band culture, Lagniappe Brass Band has been rocking the streets of NOLA since 2010. Nothing compares to a wedding second line.
Challenge
Lagniappe Brass Band, a long time established brass band in New Orleans was in need of a new brand and wanted to do a new marketing campagin to appeal to local and visitors alike for private and wedding gigs. New Orleans is one of the top wedding destinations in the USA and Lagniappe was looking to capitilize on that wedding market.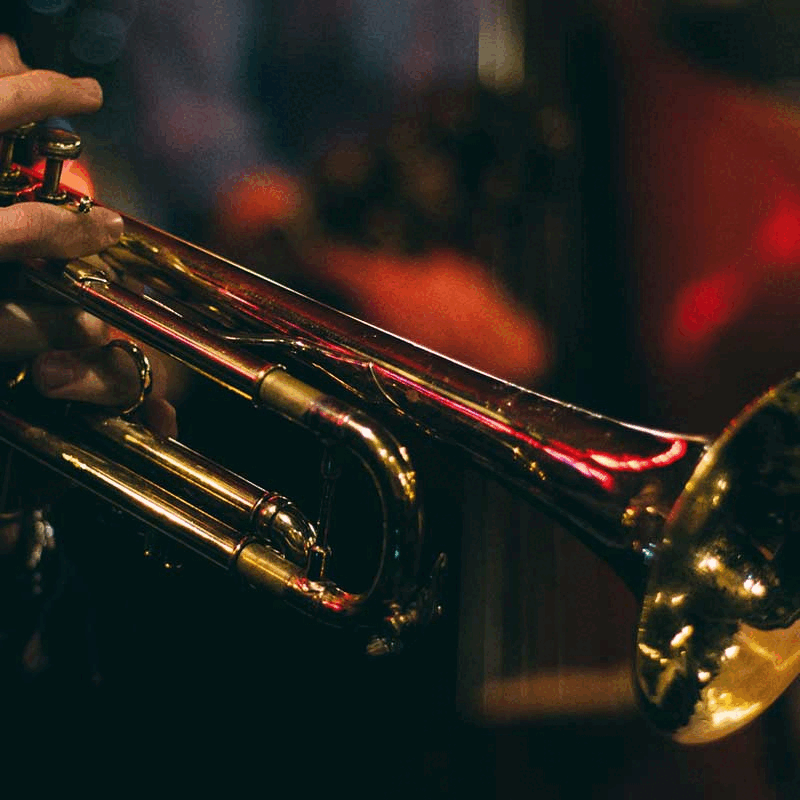 Using local photographers mixed with easy to read typography we were able to showcase Lagniappe in a modern light, appealing to young and older couples alike.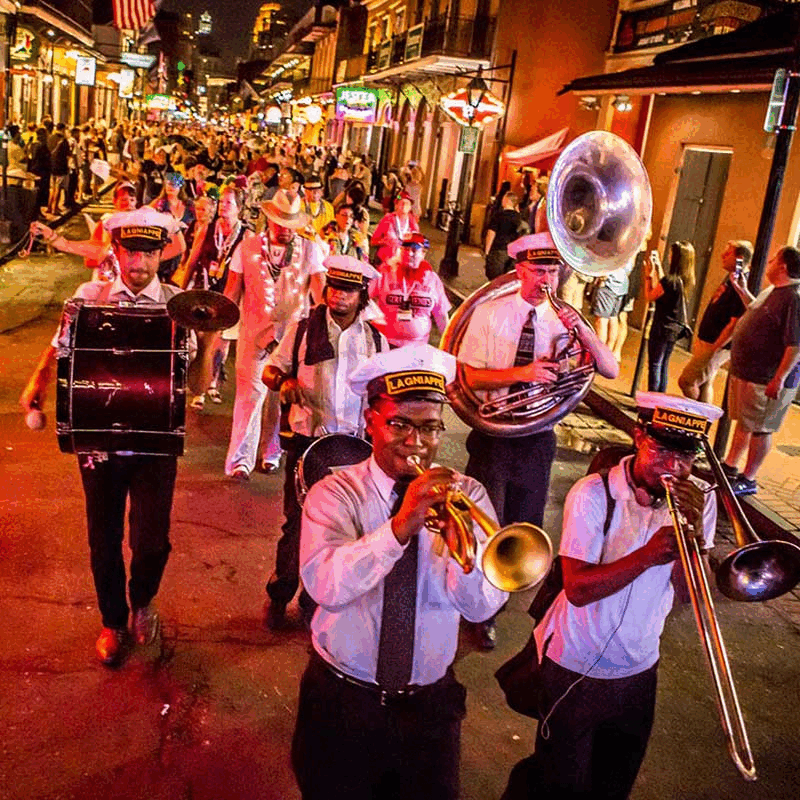 Solution
Digging into the core of Lagniappe, we found that it's a brand of balance—balancing history with progress and boldness with humility. But one characteristic connects everything Lagniappe stands for: resilience. It's central to the brand's past and future. A little something extra became our driving phrase, speaking not just to the music, but to the mentality of every couple and fan—those within Lagniappe and its wedding clients too. 
. 
Results
Where there was once a gap in brand recognition is now a seamless presence that reminds customers, employees, and retail partners alike how far determination can take them. Our work gave Lagniappe Brass Band the confidence to embark upon an exciting phase of growth. Did we reinvent their wheel? No. We just worked really closely with those who knew the brand best and created a guide that gave voice to everything Lagniappe has been and will become.