Building the future
I'm a graphic designer hailing from the cultural city of New Orleans, LA. I've worked as a freelance designer, musician, and photographer. The future is now and no better time to build your brand into the present. Let's join forces and build a design campaign that works for you.
Visual Communication
Reflect your business
visually with a modern and professional representation.
Brand Identity
Brand creation & extension. Communicate your brand with proven strategy and research.
Web Design
With 70% of content consumed via digital, having a website that reflects what your company does will put you miles ahead
of the competition. 
Art Direction
Take your brand to the next level with the right art direction. 
Marketing Campaigns
Marketing goes hand in hand with great design. Let's create a marketing plan that will work for your business. 
Photography
Lifestyle/Editorial Photography. Setup a photoshoot to reflect
your brand with modern
editorial photography.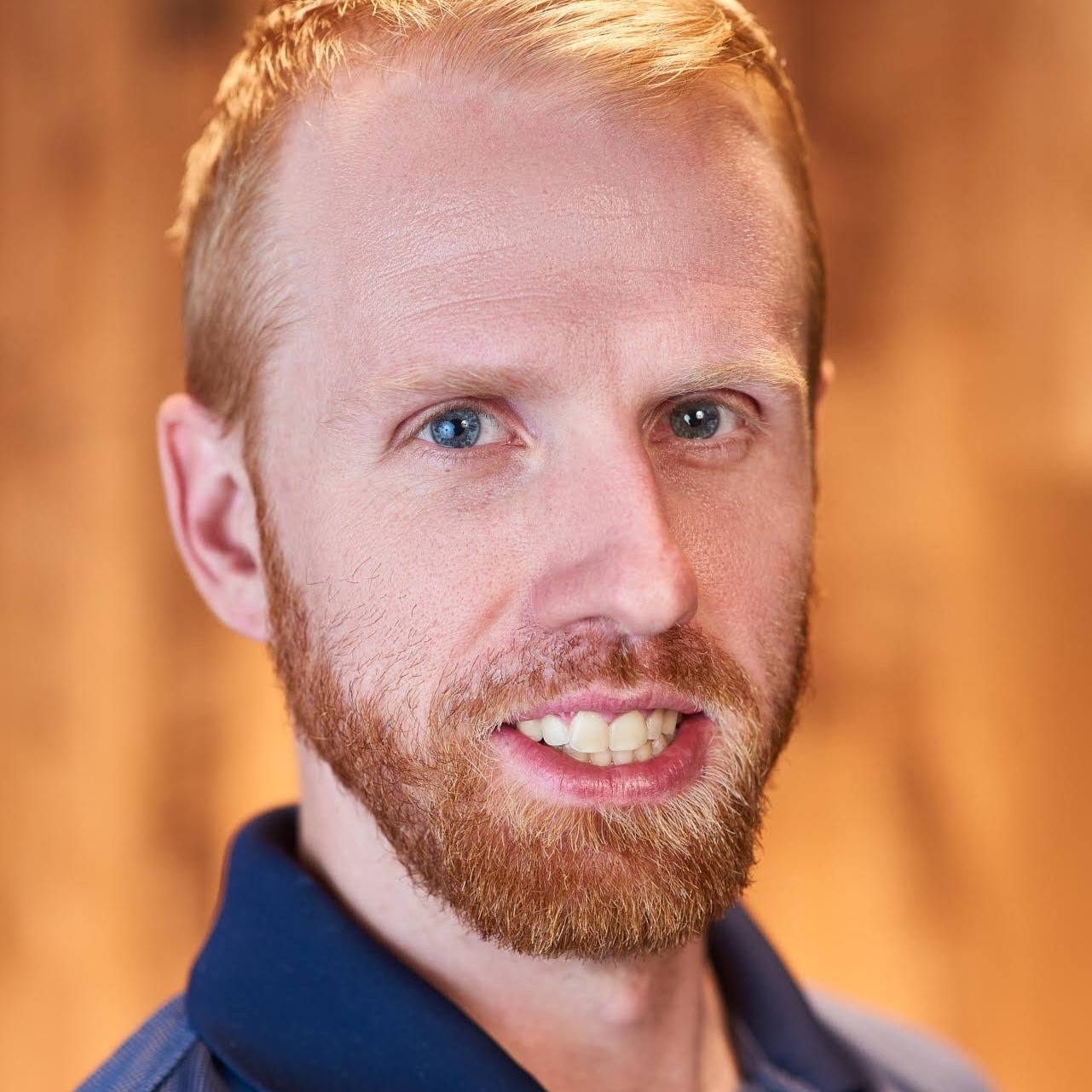 Chet Overall
Graphic Designer
It might seem strange that I get excited thinking about colors, typography, and all things design, but it's true and it's a world I plan on never leaving. Design to me isn't just a job, it's a way of life. When your craft is interwoven into your daily living, this is when you know you have found your true passion.
Snazzy and classy. Check out my work to see what I can offer you!
Let's Start Something new

Say Hello!
Let's make your ideas become a reality. Send me a message about your project.
I'll get back with you as soon as possible.