Spa Coffee & Co.
Using simplicity and minimalism, we were able to execute a brand that people could identify with on a personal level. Coffee is much more than just a cup of joe, its the mood and atmosphere that you want to take away and remember.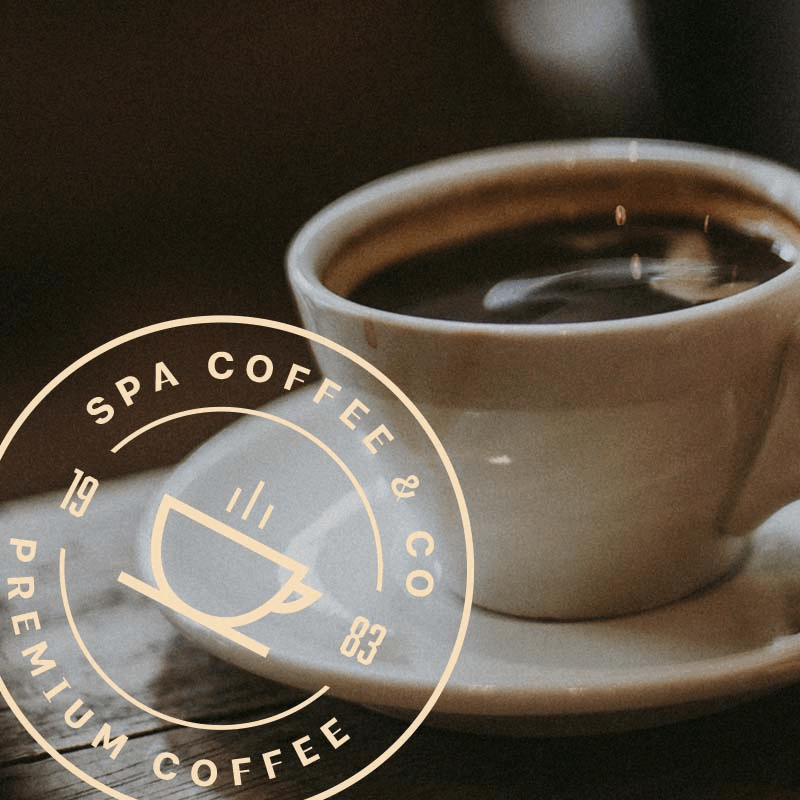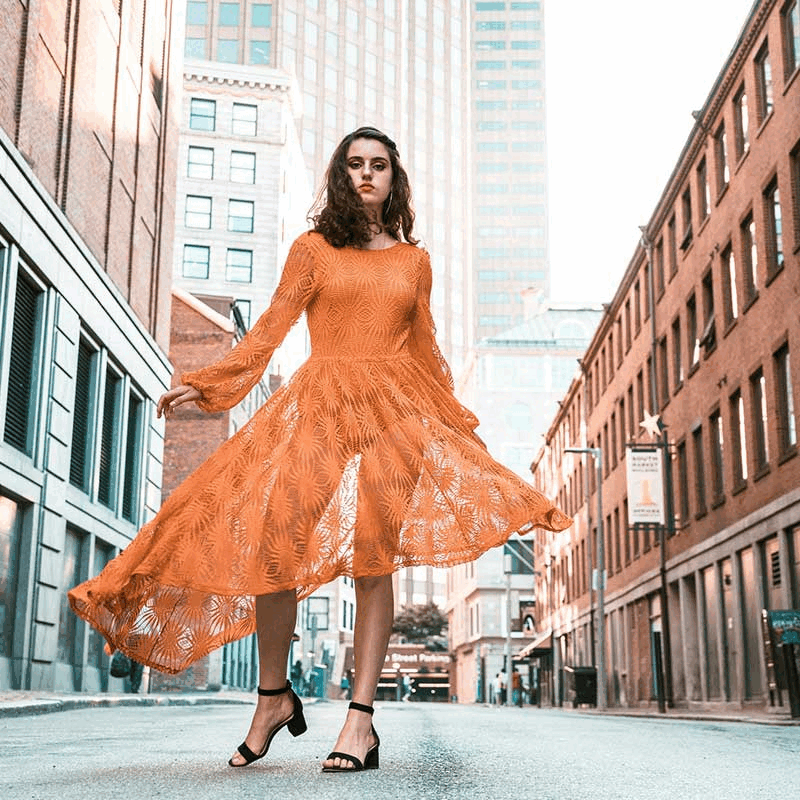 Vieux Carre
Vieux Carré, a conceptual fashion brand from the French Quarter in New Orleans, LA. Fashion with a NOLA spicy flavor.
Souhaiter
French brand Souhaiter, translation 'To Wish' is a conceptual flower brand based out of Normandy, France. encouraging people to fall in love with flowers and each other <3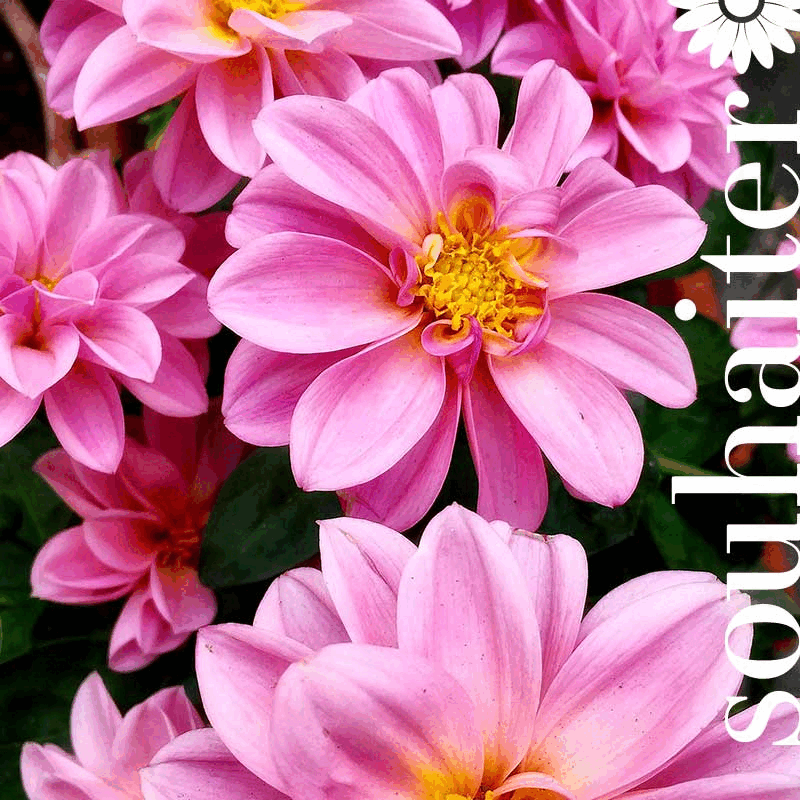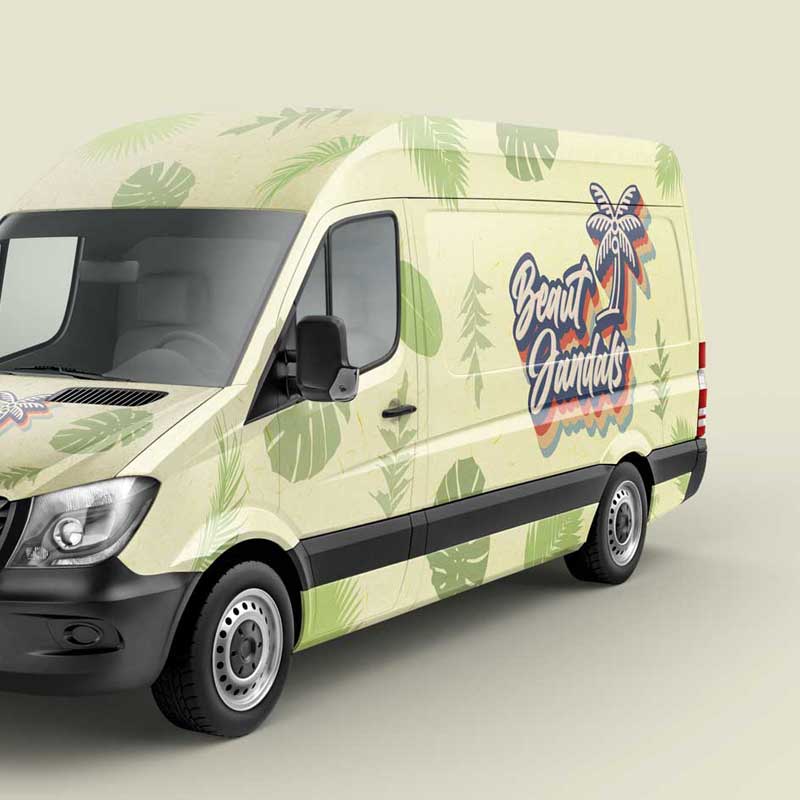 Beaut Jandals
Rooted in New Zealand culture, Beaut Jandals is a
local food delivery service playing off the culture of
kiwis love of wearing jandals mixed with the laid back island vibes.
Lagniappe Brass Band
Started in 2010, Lagniappe has been rocking the streets of New Orleans's wedding scene for years from uptown to the French Quarter.