digitial & product design
Challenge
For AIA New Orleans, it's branding was not a top priority, but demand in the industry presented an untapped opportunity. As leaders in architecture, AIA New Orleans knew that the architects wanted to outfit their organization to preform well, not to compromise on style, and to design with architecture in mind. However, with competing top priorities in unexperienced branding dominating AIA New Orleans, achieving a new brand needed to be as turnkey as possible.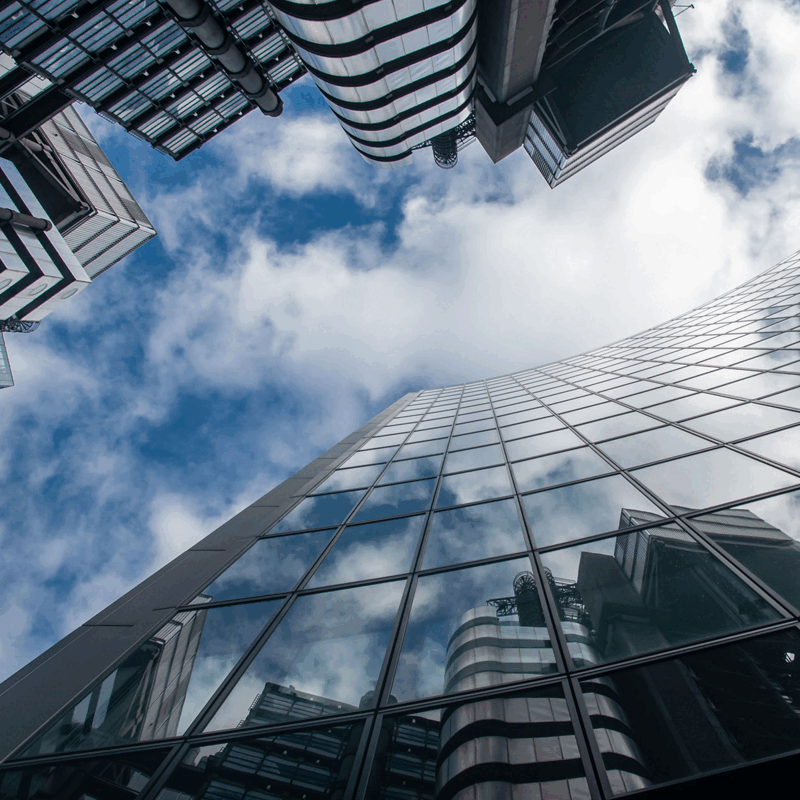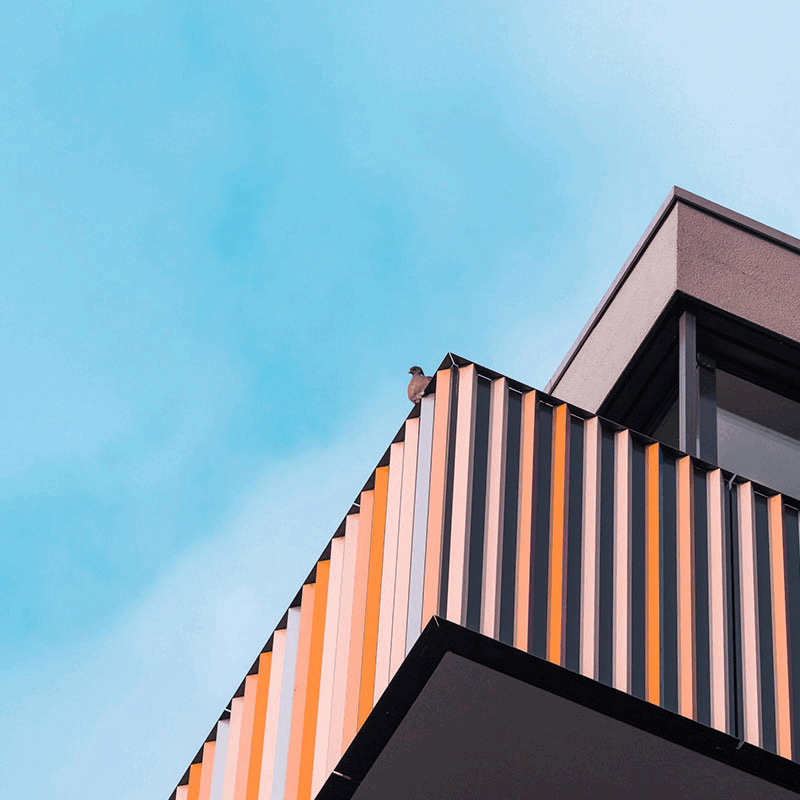 Solution
Working with AIA New Orleans, we planned and executed an agile-based approach to quickly rebuild their brand and website. We conducted research and interviews about the brand and architecture in New Orleans. The insights we gathered set us up to develop a new brand strategy, positioning the primary audience. This was the foundation we used to create a fresh logo, a style guide and digital guide for all products, and a redesigned website that brought all of these new components to life.
Our goal was to help the organization seamlessly take over after the rebrand, and effectively maintain branding and manage workflow across all the New Orleans metro region area.
. 
Results
Following the rebrand, AIA New Orleans experienced a lift in marketing and sales engagement, positive customer feedback, and higher digital engagement as well as a vast uptick in followers and engagement on social media.