Flowers, Flowers, Flowers everywhere.
Souhaiter translates to "To Wish". It's time to wish upon a flower star and fall in love with our beautiful selections.  
Challenge
Souhaiter, a French flower company was looking to rebrand and was in need of a new brand strategy. While other stores shifted their focus online, Souhaiter saw an opportunity—to make brick and mortar stores more relevant and necessary than ever before. They wanted to invent the future of flower shops, creating places that inspired shoppers to make their home decor dreams come true—all while staying true to their long standing brand values.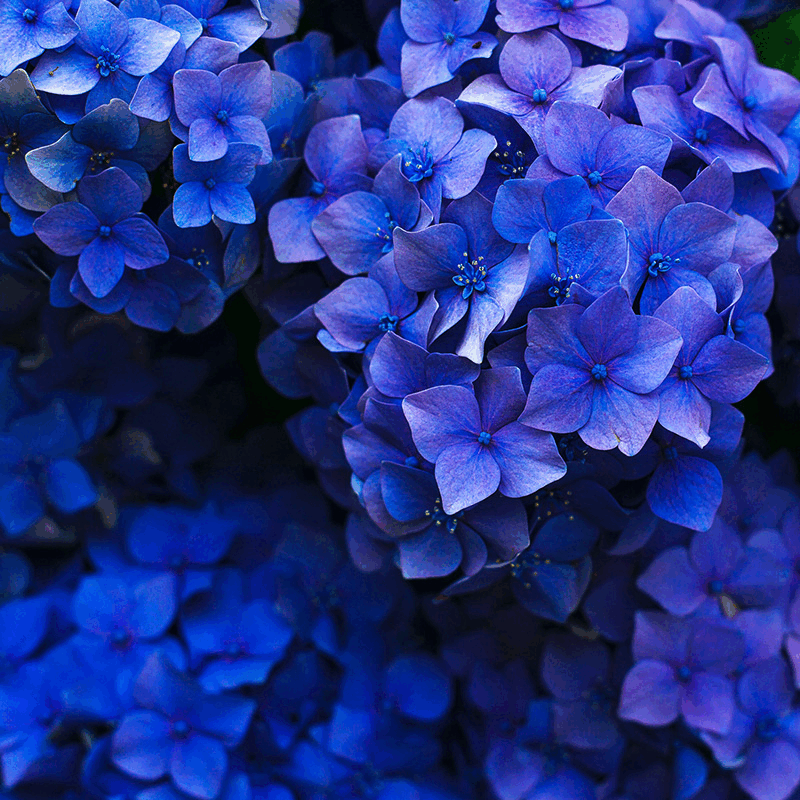 Based in France, we wanted Souhaiter's flowers to speak for themselves. Récompensez-vous avec des roses translates to Reward yourself with roses.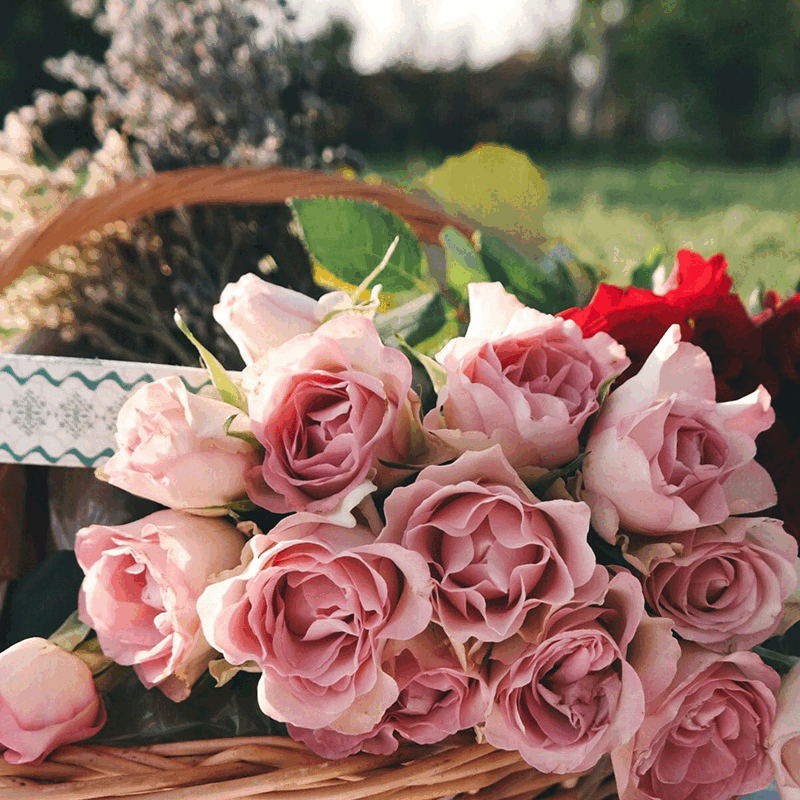 Solution
We wanted to communicate, what is Souhaiter? What makes their flowers so unique vs other flower shops? We helped Souhaiter create a distinct personality in two ways. The first was a refreshed logo and a new look for their website, and the second was bringing to life the connection Souhaiter helps build with their customers by showing the flow and impact of print and digital campaigns for customers and recipients alike.
. 
Results
By keeping our focus where Souhaiter does – on making life better for the people using their products — we were able to create an identity and experience as warm, approachable and human as Souhaiter itself.