Product and Digital Design
Vieux Carré, or center of city, is the french term for the French Quarter. Fashion has always been a staple of New Orleans culture, and we're here to do it right. Grab your hats and umbrellas, because its fashion parade time.
 Challenge
Vieux Carré, French for the center of town, a conceptual fashion/beauty brand was in need of product and digital design. Goal was to reflect the beauty and grittiness of New Orleans, while showcasing the fashion brand in a post-contemporary light. Using typography and stock photography, we were able to launch new products, along with a digital marketing campaign.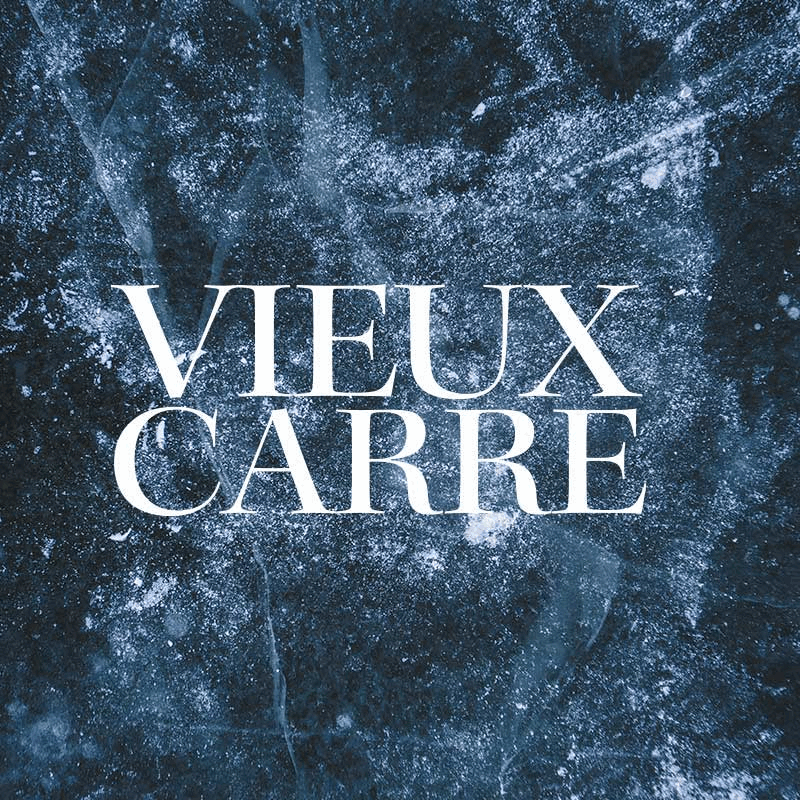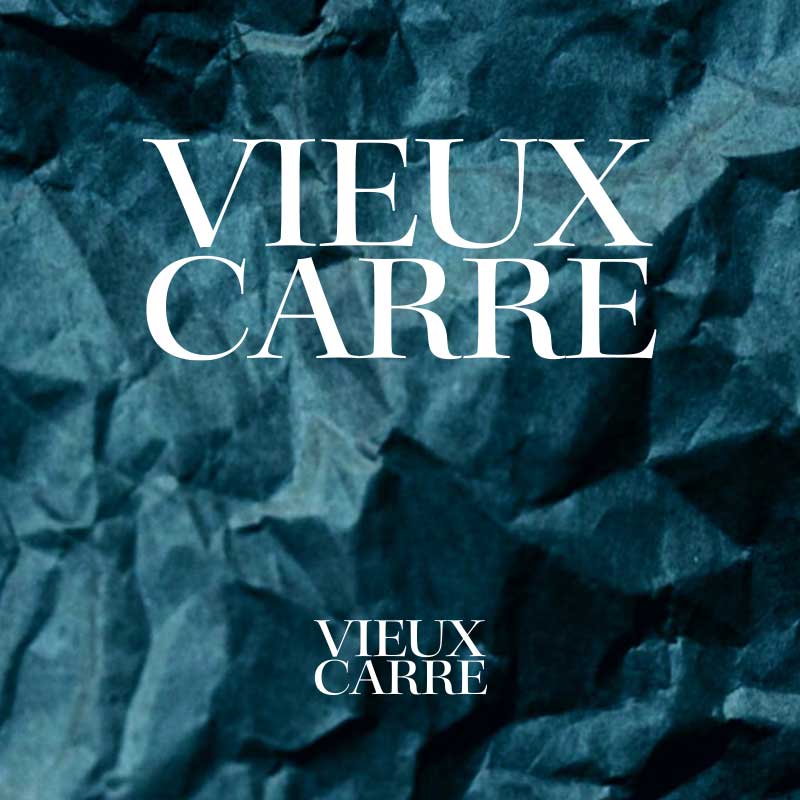 Solution
We started by identifying what existing and prospective customers would be interested in seasonally, then selected a variety of products that best represented the collection themes. Through custom design, we brought those products to life.
. 
We were able to create a care package for employees and customers that included custom shopping bag, t-shirts, and gift certificates.
Results
This strategic approach to the brand's marketing brought new shoppers into the sales funnel, increased ecommerce traffic, and boosted engagement among brand loyalists and new generations of fans.